Hey hey hey, another page.  I know, because of how rarely I post these days, that I say this every post, but I appreciate your patience.  I owe my busyness to a lot of things, like that VeggieTales in the House show I have been writing for (new season comes out on NetFlix tomorrow January 30th if you've got kids) but one time dominater these days is my sweet little Eliza Jean Nicolle, born just four days after my last post on November 22nd.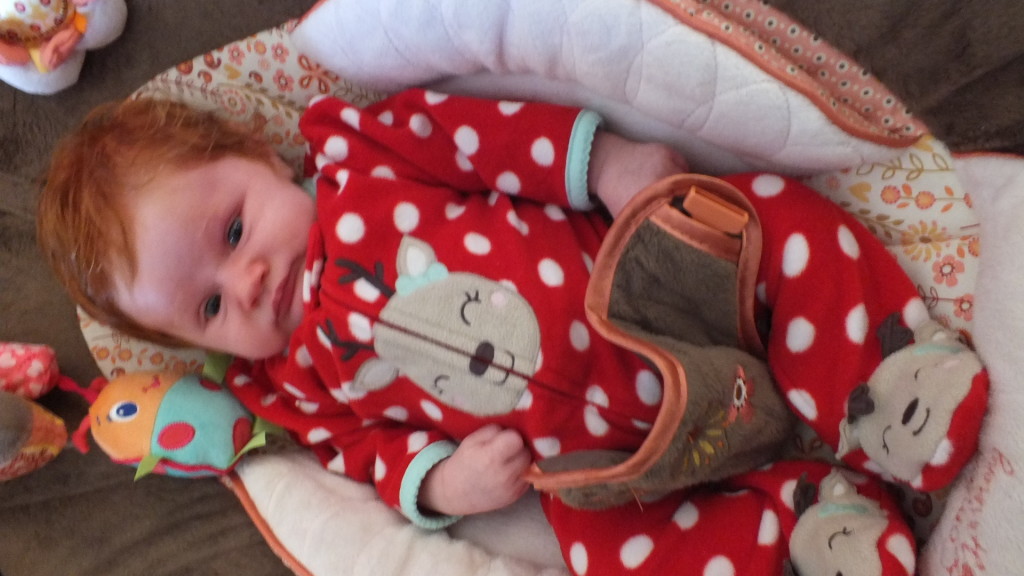 If you haven't seen it, over at Axe Cop I posted a new Ask Axe Cop that was directly inspired by Bearmageddon when Malachai saw me drawing a page of Bearmageddon and asked what the story was about (since he is not aloud to read it).  After I explained it to him, he incoportated some of his own ideas into this Ask Axe Cop.
Speaking of Axe Cop, I just found out that FXX has picked up all the ADHD shows. They are airing them on Thursday nights at 9pm and in April, the new season will air!  I'm excited about this because the new season is really good, plus there's some sweet bear action in it.
Until new time my bear peeps. Thanks for keeping up, and thanks especially to those supporting this project on Patreon!
Ethan