Faster Than the Bears (Vol. 2, page 80)
on
April 11, 2018
at
9:10 am
My Bearmageddon guide to Bear survival (or lack thereof) goes live NEXT WEEK on April 18th!
CLICK HERE to check out a preview of the campaign.
If you or anyone you love possesses any means of promotion (any sort of media sites, podcasts, etc.) who can help promote, please send them my way. Much appreciated!
Also, if you are into commentary tracks, I have been doing one for this comic! I have the first 6 "chapters" (Webtoon chapters) posted on my Patreon. I go panel by panel and talk about process, inspiration, fun facts, easter eggs and more. I also have some Axe Cop commentary as well. Get'em here.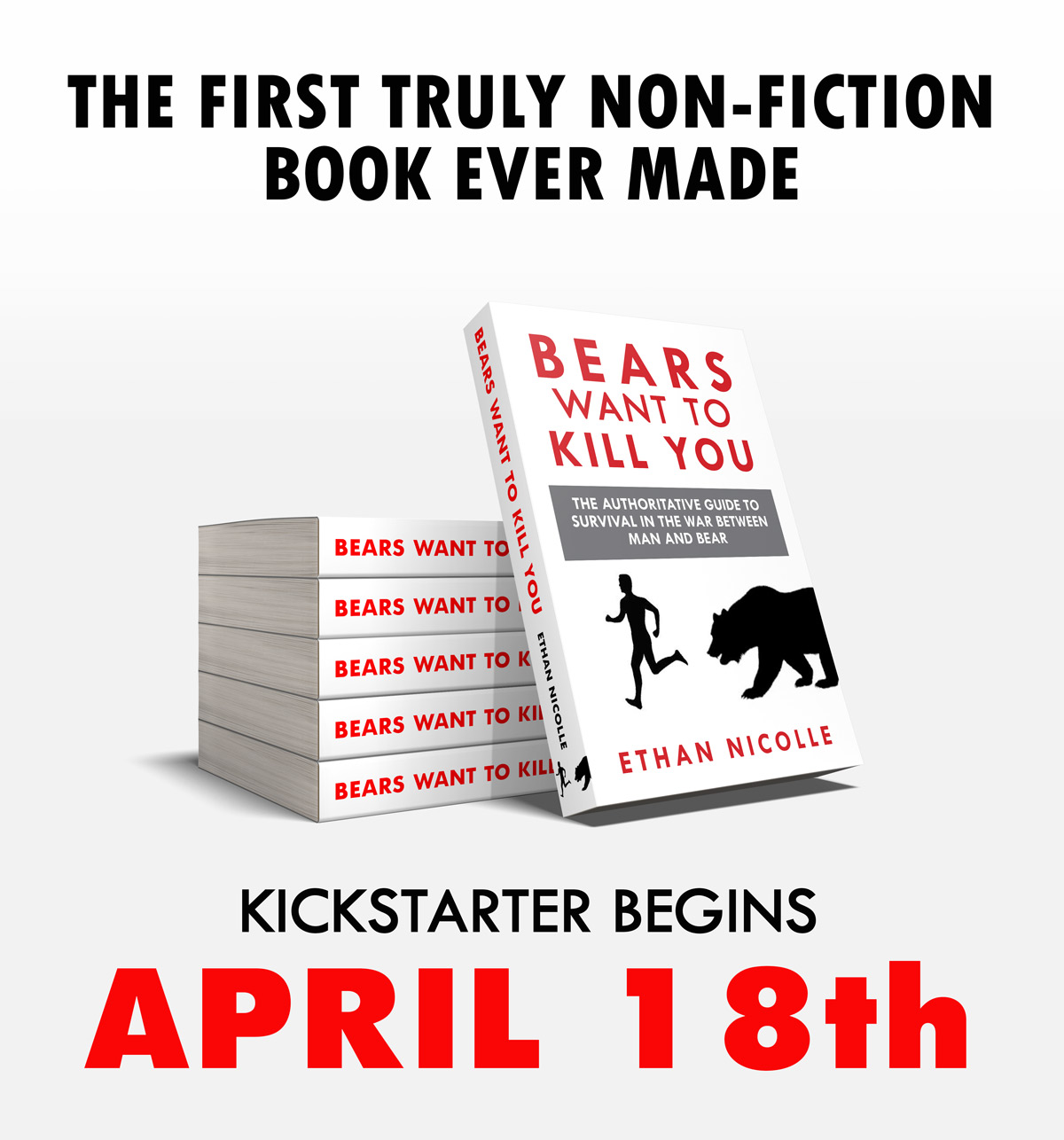 Ethan