Bears Want to Kill you is now out! Previously it was only available to those who backed it via Kickstarter, or those who pre-ordered. Now it's here and it is on Amazon.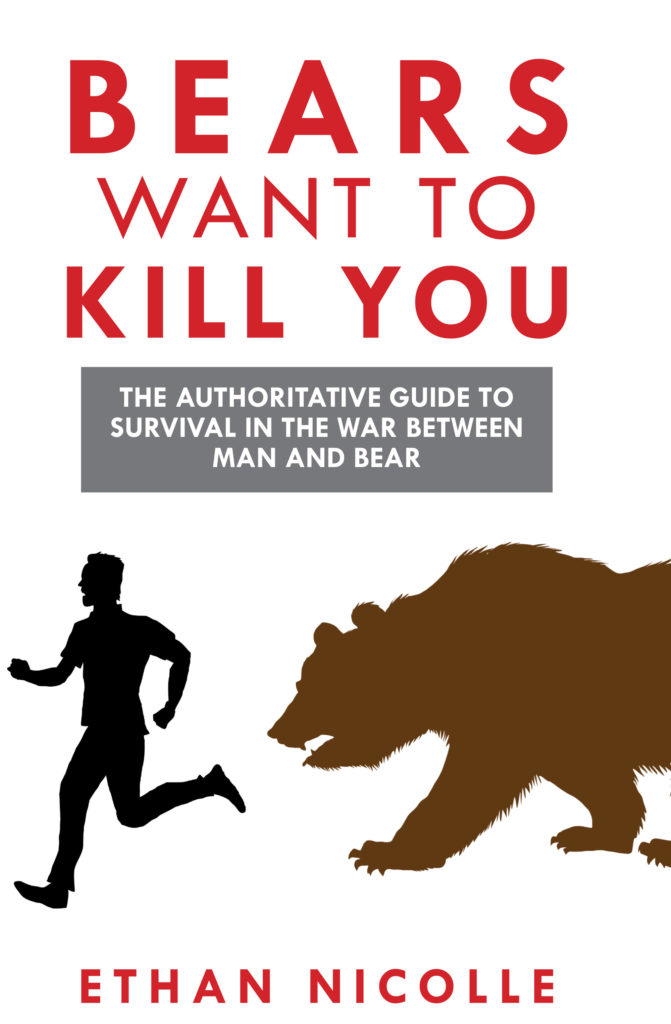 There is a Kindle version and a paperback version.
I am also working on the audiobook which should be out in a few weeks.
This book is perfect for Father's day! The price on Amazon is on sale for $5.00/off.
Also, if you want the special edition hardcover, there are still a small amount left in my store.
If you already got it, please leave a review! Thanks to everyone who made this book happen!
Ethan